Manufacturer's Representative
---
We represent industry leading Manufacturers and provide product application and specification assistance, engineering seminars, and product training for end users.
S and S Utility Sales, LLC is a Professional Sales and Marketing Group serving Distributors, Consulting Engineers and Utilities in the Waterworks, Wastewater, and Gas Industries in Alabama, Georgia, Mississippi, Tennessee, and the Florida Panhandle.

Gas Industry

Wastewater

Waterworks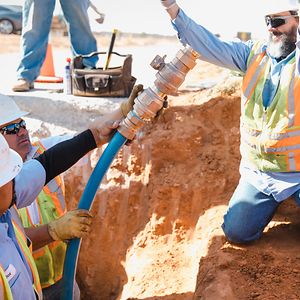 Partner Spotlight
REHAU
MUNICIPEX® by REHAU is the superior choice for municipal piping applications. From new construction to replacements and repairs, MUNICIPEX® is ready to help tackle your next project.
A partner you can depend on
---
A.R.I. system solutions protect the pipeline from destructive forces such as surge, pressure transients and entrapped air. A.R.I. is committed to solving these problems by providing a system analyses that helps reduce surge related phenomena.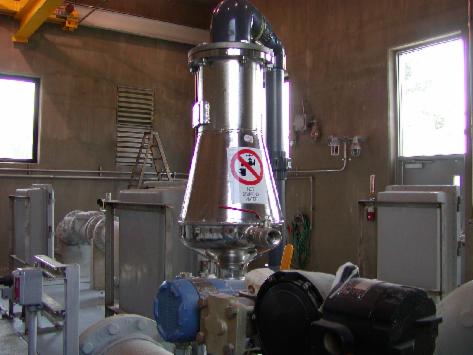 Contact us
---
Reach out to us. We'll find what you need at a price that keeps you profitable!
---
S and S Utility Sales, LLC
11205 Lebanon Pike #303
Mt. Juliet, TN 37122
Phone: 615-948-0009
Fax: 615-470-3035